Made For You
Big Data, Personal Food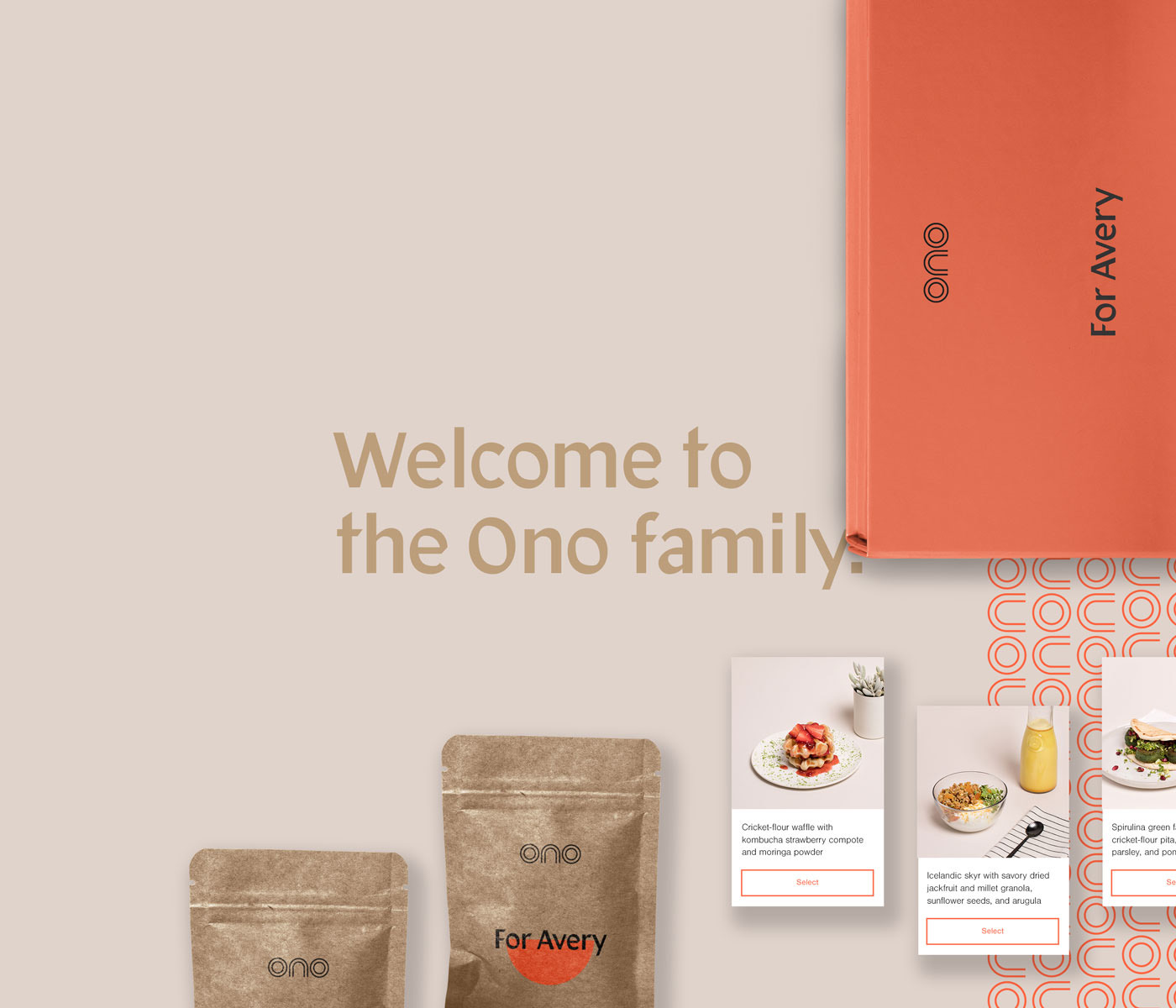 At Ono, we're almost as passionate about data as we are about food. That's why we kick off our relationship with you by guiding you through a personal health assessment.
In order to give you the best possible food recommendations, we start with data in three areas: your DNA, the current state of your immune system and gut health, and your lifestyle and environmental data.
We know anything health-related can be confusing and intimidating. But don't worry! Completing Ono's personal health assessment takes less than 5 minutes, and we'll make it painless. We'll need some samples of bodily fluids, but it's fast and easy to collect them.
Our in-house lab processes your samples, which means we can turn the results around faster, and control the quality and integrity of the process. Our testing methodology has been reviewed and validated by multiple outside scientific labs, so you can rest assured our recommendations are based on verifiable data.
Armed with your personal health data, we can create a meal plan designed exclusively for you — one that will not only help transform your health, but that will also delight your taste buds.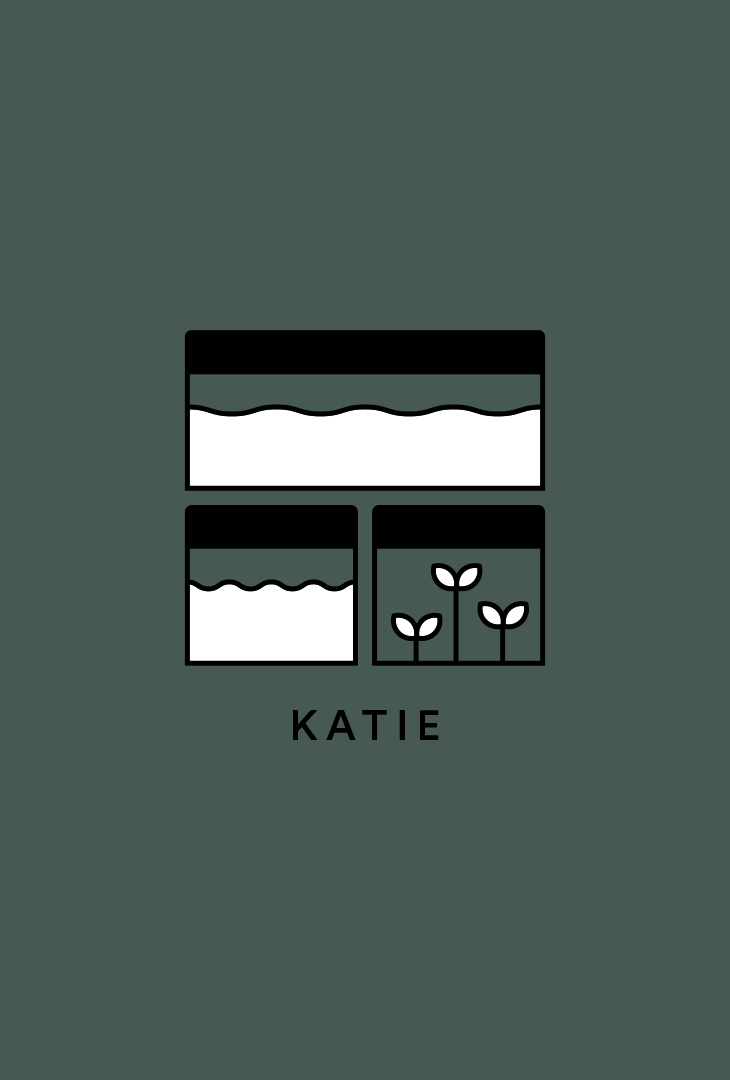 Food Shouldn't Be One-Size-Fits-All
The more we know about the microbiome and gut health, the more we realize that food and health are becoming more personal. While we know there are some foods that can cause inflammation in everyone, what irritates or inflames your gut changes from person to person.
We also know that making changes to your diet can be hard. But we're here to make those changes delicious and easy. Once we have your personal health data, we can tailor meals not only to your health needs, but also to your personal tastes and food values.
You can order meals à la carte or save by signing up for a meal subscription plan. We offer individual portions or family-sized meals. So if the food is personalized, how does it work for a family? Ono meals are so delicious that we're confident any member of your family will enjoy them. And they'll end up eating amazing, whole, beneficial foods while they do it.
We know that planning ahead isn't everybody's forte – and sometimes even the best plans fall through. When that happens, you can order from Ono's Chef Select menu of meals – all available for delivery the same day.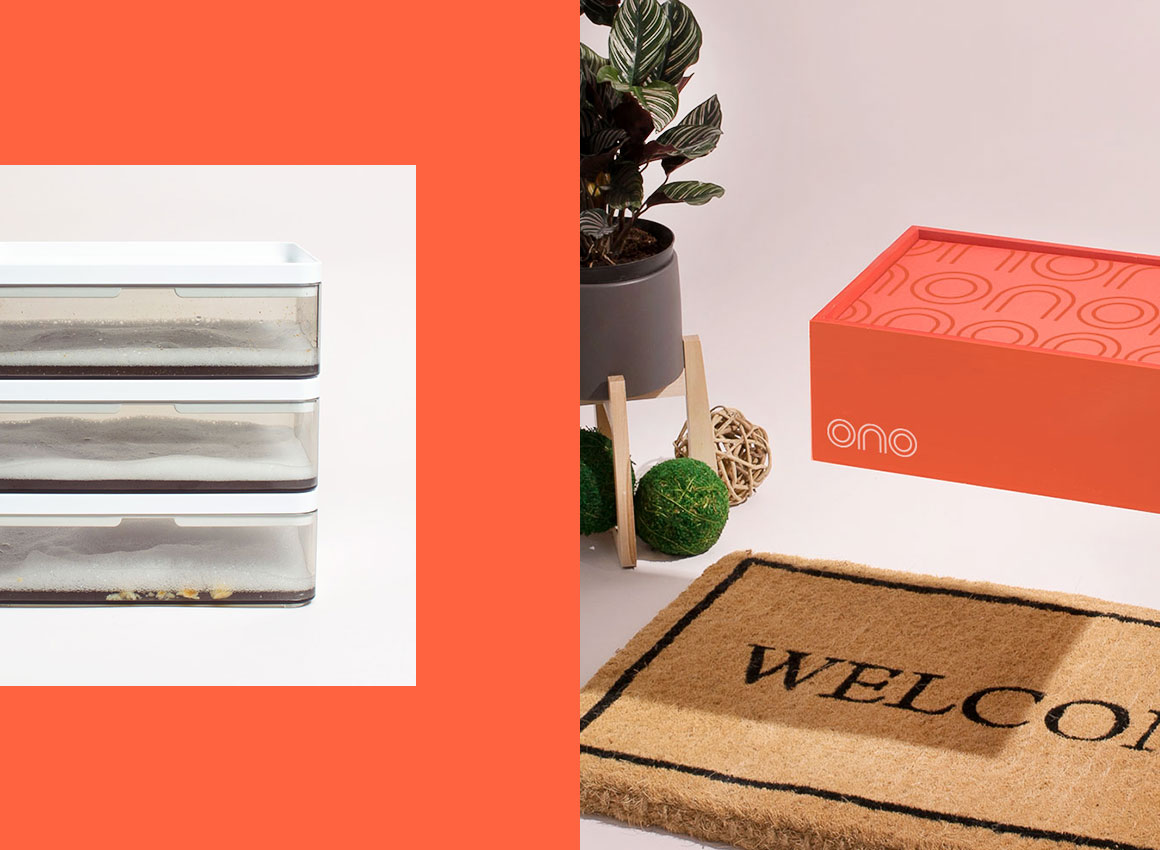 Air Meals
Our meals are delivered directly from Ono to your door. Not only is it more convenient, but when we cut out the middleman, our food is fresher and more affordable. Our meals are never frozen, but arrive safely on your doorstep in chilled, reusable crates.
Don't have a doorstep? We have convenient pickup lockers available at local retail partners. Search in your zip to find all the locations for Ono meal pickup.
Dishes, schmisches
Does anyone love doing the dishes? Not in our experience. That's why we pack our meals into reusable containers that you return once you're finished with them – no washing required. Just drop your containers back in the crate and use the Ono app to let us know you're ready for pickup. We'll sanitize the containers and compost any leftover food scraps.