Our story
Ono: A Tiny Palindrome on a Mission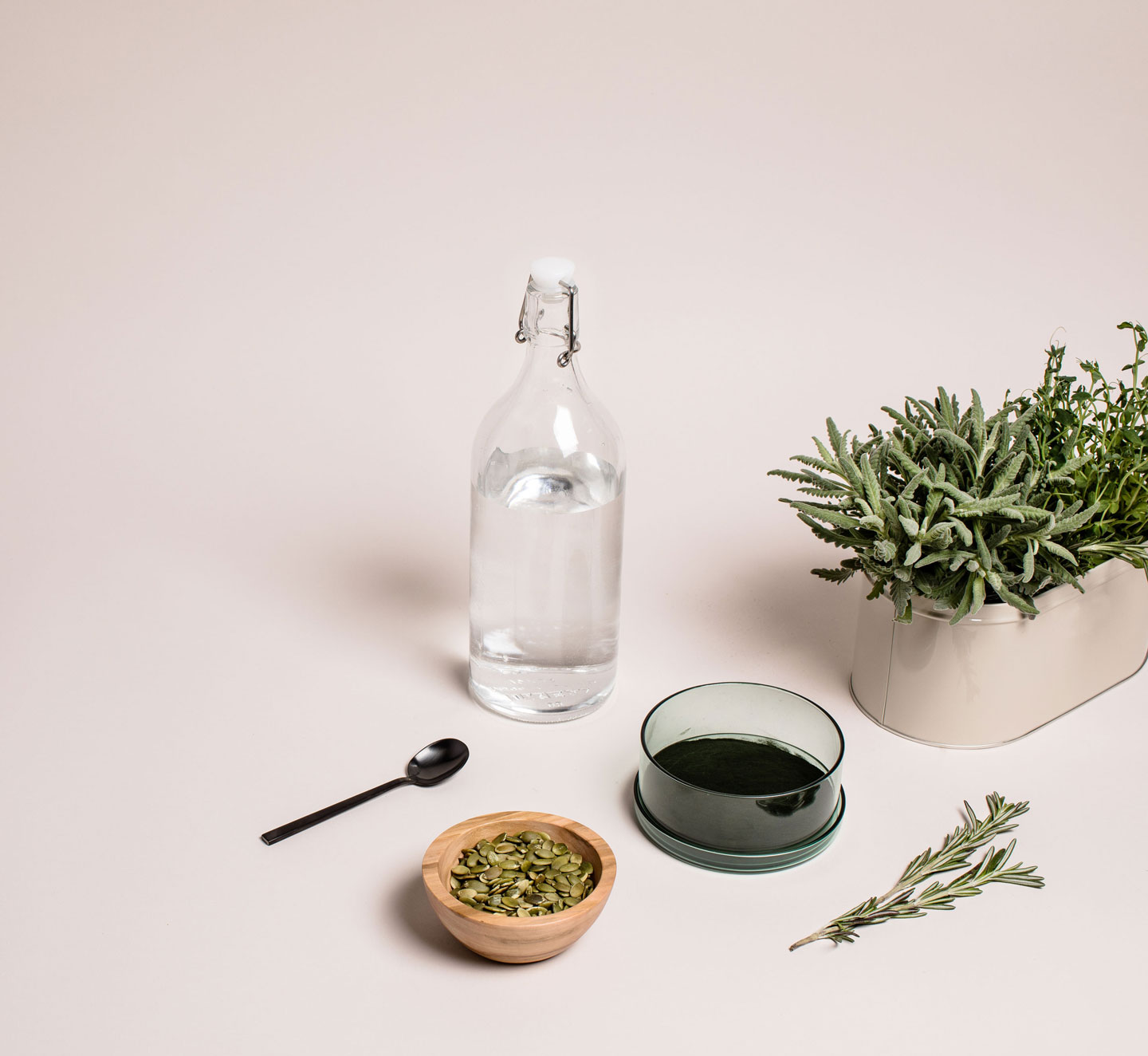 In America, our current bar for what "healthy" means is very low. If we don't have aches, pains or other nagging symptoms, then we're healthy. And if we do have those things, we treat the symptoms and ignore the root causes.
At Ono, we think there should be a higher standard of health. As we learn more about the microbiome, we're realizing that our gut health has a profound impact not only on our overall physical health, but also on our mental health. Our goal is to help you get in touch with what's happening in your gut, so you can achieve balance in your mind and body. So you can live a life of feeling better.
At Ono, we want to help everyone achieve a higher standard of health through delicious, convenient, affordable food.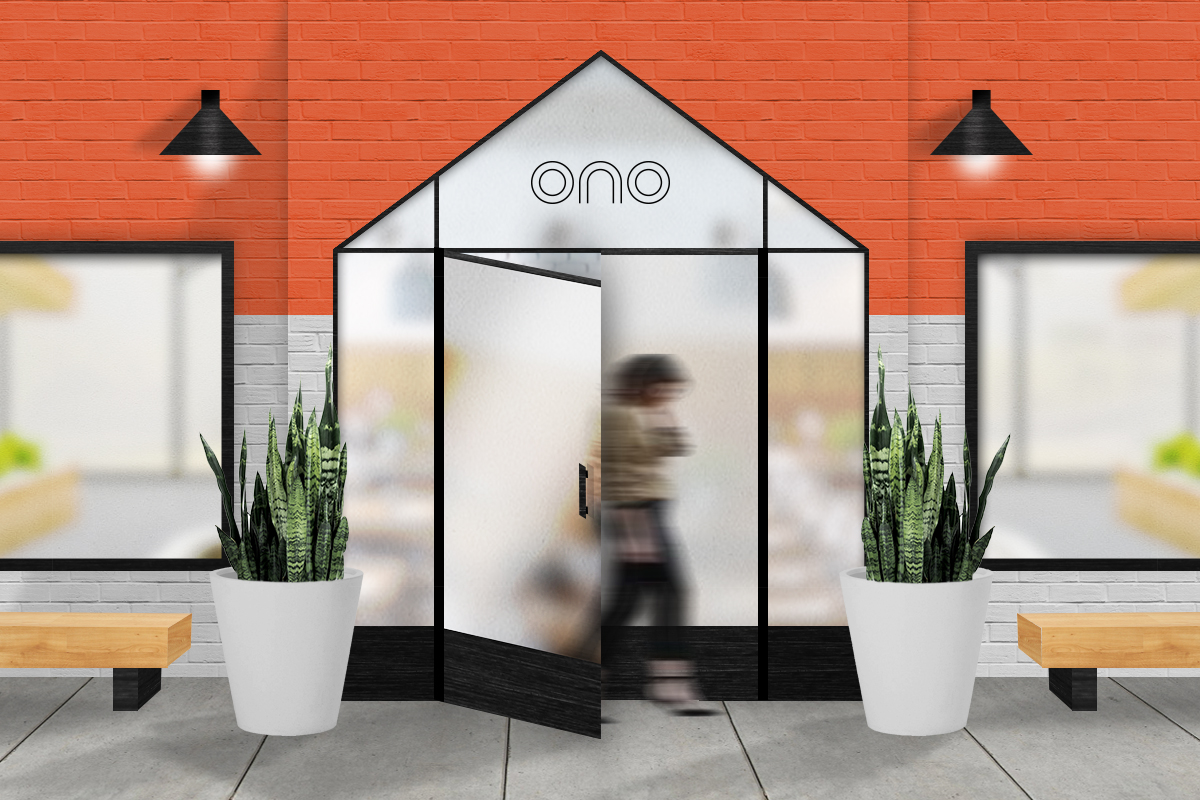 B is for Benefit
Ono was founded as a B-Corp because we want to hold ourselves publicly accountable for making a difference. While our main mission is to positively affect people's health with good food, we also want to explore new and better ways of growing and producing food. To help forge a better future for all, we need food that uses fewer resources, is more nutrient-dense, and is as delicious as you can imagine.
To us, making a positive impact also means being a good citizen in the local communities where Ono operates. All of our facilities make use of a combination of solar, hydro, and wind power. We have community spaces in each of our Ono locations that are open all year round. Locals can hang out in our greenspace in the dead of winter and enjoy a delicious chef-made brunch made with vibrant, fresh-picked veggies. We donate excess produce to local food pantries in each community and have created STEM scholarships for local high school students to help cultivate the next crop of brilliant problem-solvers.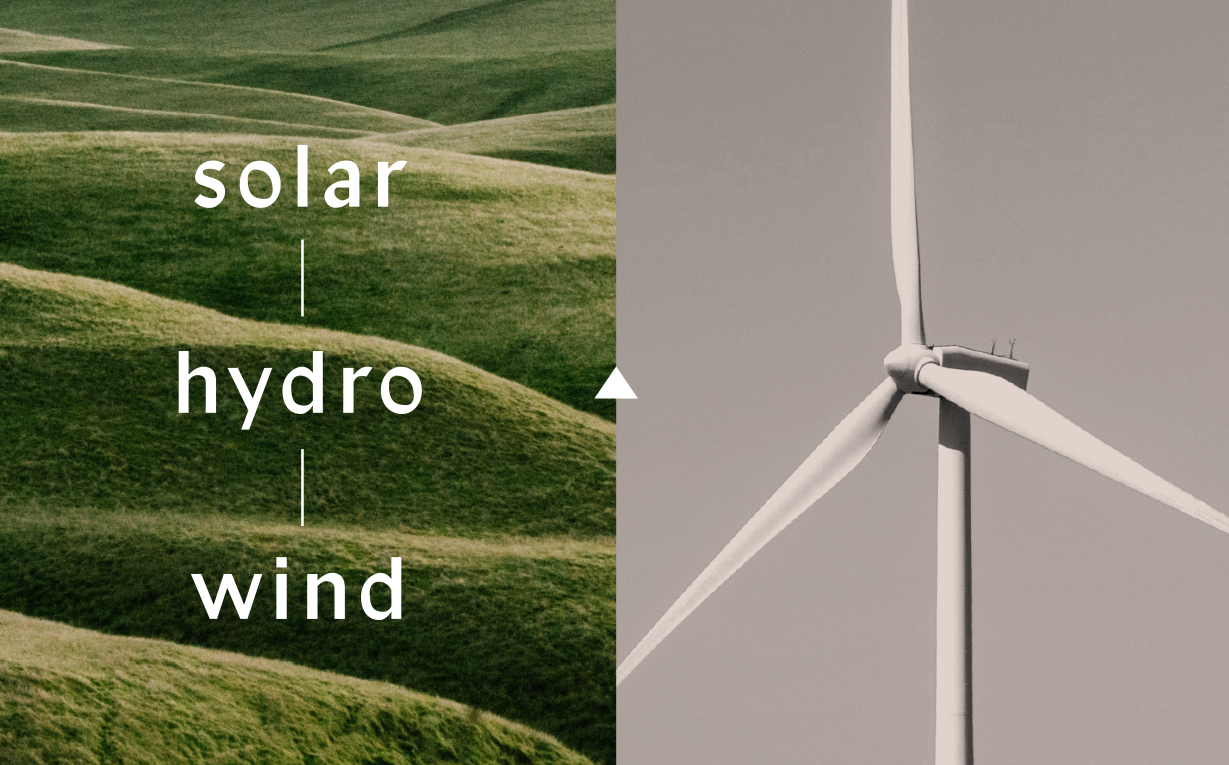 If you'd like more information on exactly how we act on our values as a B-Corp or would like to discuss how your business can become a B-Corp, too, please get in touch.
A Shiny, New Supply Chain
We started Ono not just to create healthy, amazing tasting food, but to reinvent the way food is produced and manufactured.
At Ono, we think differently about what the food supply chain means. For us, the food supply chain begins in an unconventional place: your body. In order to deliver truly personalized food, we need to understand your unique biome. That's why we've created our own in-house health data lab.
We grow as much of our food as we can on-site. The growing process begins in our seed library, where we have thousands of heirloom seeds that we use to grow Ono's bounty. Between our vertical farm, our aquaponics facility, our lab-grown proteins, and our plant-based milk production, we produce the majority of our own ingredients. What we can't make ourselves, we source from a tight network of partners who share our values and live up to our high quality standards.
Every bit of Ono food is cooked fresh in-house and delivered directly to your door. Ono comes direct to you not just because it's more convenient (though it is) or because we make more money that way (though we do). Ono comes direct to you because that means we can harvest our ingredients at their peak, formulate meals around their growing cycle, and get those meals to you while they're at their freshest and most delicious.
You could call us control freaks, but when you're talking about your food and your health, isn't control a good thing? We think so. Because control means that we can make sure we have the highest quality food, the safest production, and zero net impact on the environment.
But we're not stopping here. Our mission is to keep improving the food supply chain so we can all eat more deliciously and more sustainably. It's a journey we hope you'll want to be a part of.